M3 Supplies & Services LLC (M3SS, LLC) is an esteemed value-added reseller situated in Brandon, FL, that specializes in providing premium office, IT, and security products and services. With a comprehensive range of state-of-the-art hardware, software, and security solutions, we cater to the distinctive requirements of government agencies, educational institutions at all levels, and commercial enterprises. Our unwavering dedication to excellence ensures an unparalleled level of professionalism and quality that exceeds all expectations. We are EXPONENTIALLY BETTER!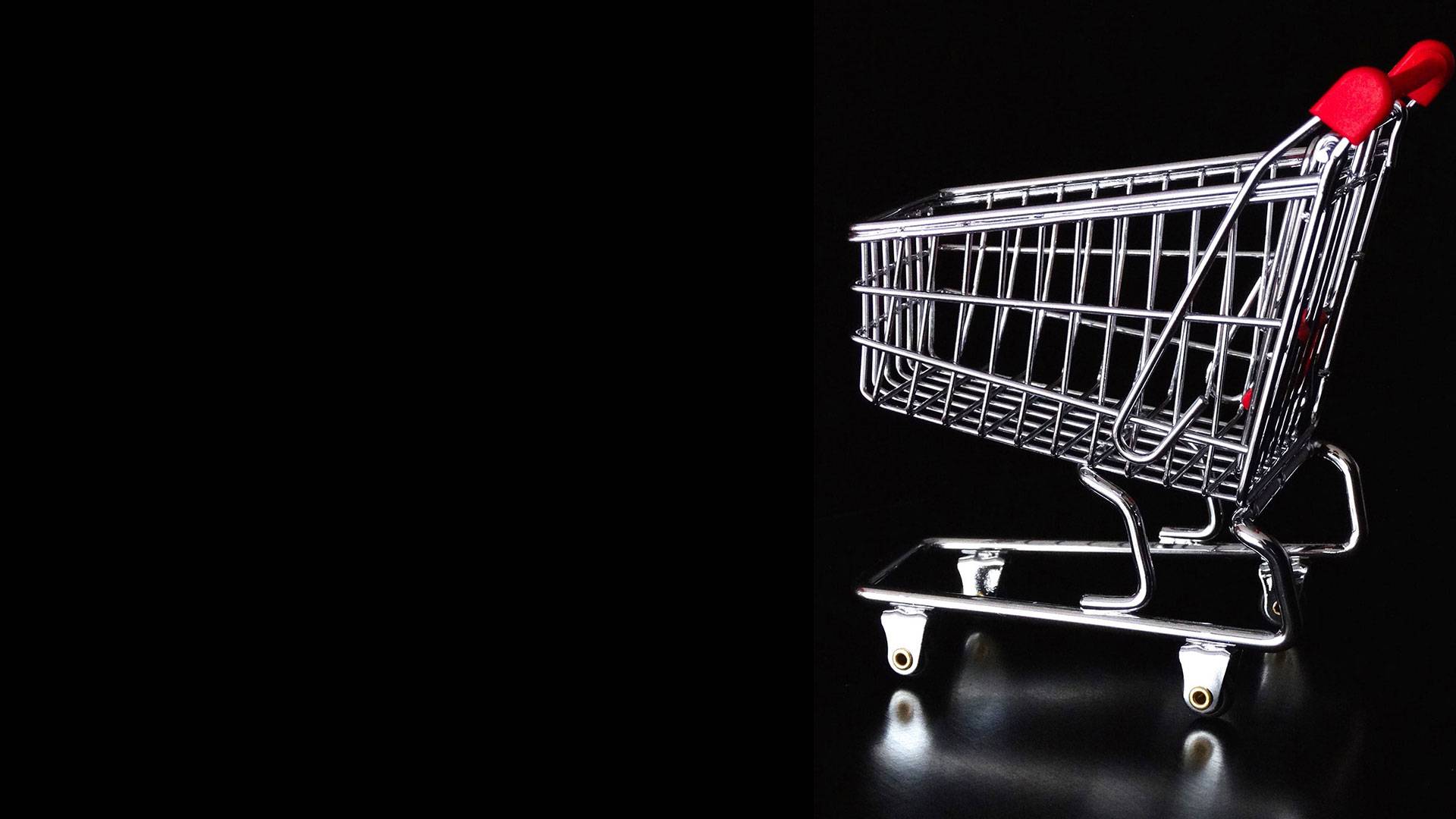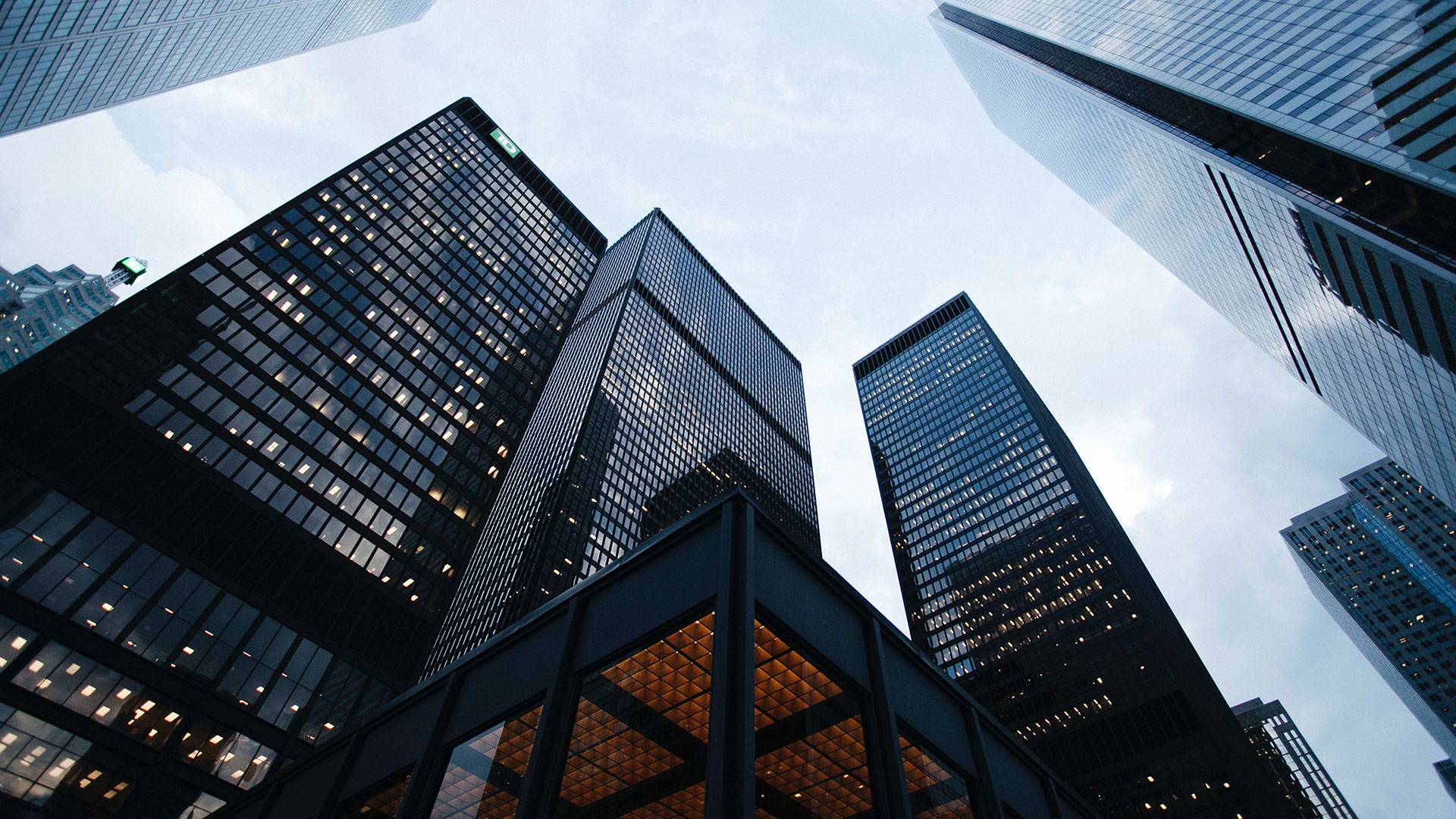 Slide 2
Keep up to date with the newest innovations and products hitting the market. Be sure to sign up for weekly updates so you can be the first to hear about new technologies and learn exclusive detail straight from our manufactures & distributors.
Services & Solutions
Cloud and Software
Network Security
VoIP
Physical Surveillance Security
Data Center & On-Premise
Professional Audio/Visual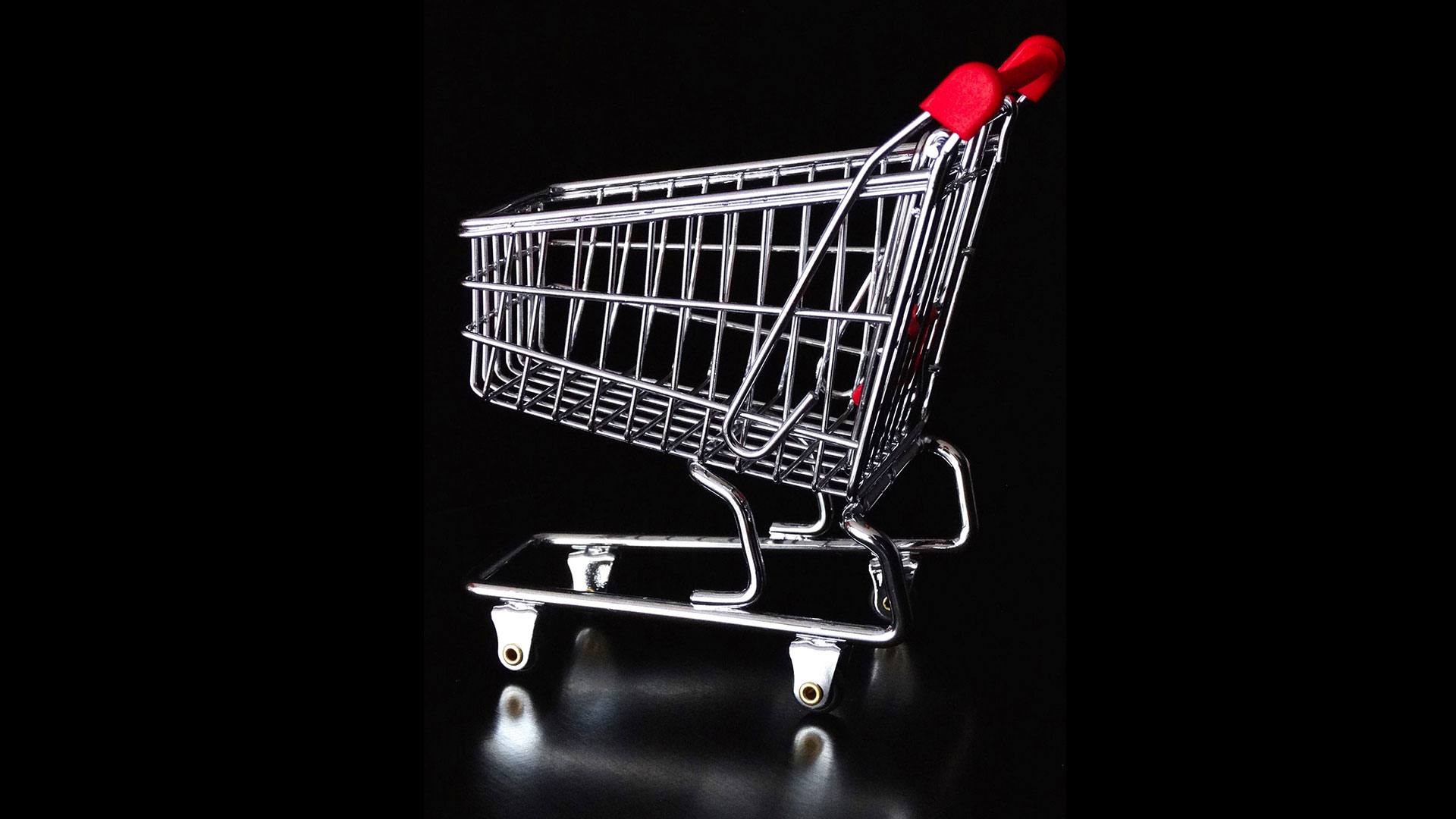 Shop Now
Office Products
Computer Peripherals
Industrial Products
Medical Products
IT Hardware
Software
M3SS, LLC Blog
Stay ahead of the curve with the latest breakthroughs and offerings making waves in the market. Don't forget to subscribe to our weekly newsletter to be privy to cutting-edge technologies and insider insights from our trusted manufacturers and distributors.
Why Choose M3SS, LLC
When it comes to selecting a provider that can deliver on all fronts, M3 Supplies & Services LLC stands out as an excellent choice. With a wealth of experience serving a diverse range of customers, including federal, state, and local government entities, schools, churches, and non-profit organizations, we have earned a reputation for excellence. Our extensive financial capacity and broad geographic reach enable us to provide unparalleled support to our customers, no matter the size or scope of their needs. We offer millions of products at highly competitive price points, ensuring that your operations run smoothly and efficiently. Moreover, as a 100% Minority Owned Total Small Business, M3 Supplies & Services LLC represents a reliable option for meeting the socio-economic needs of Federal Government Agencies and Large Prime Contractors. In summary, we are exponentially better than the competition, and we look forward to exceeding your expectations.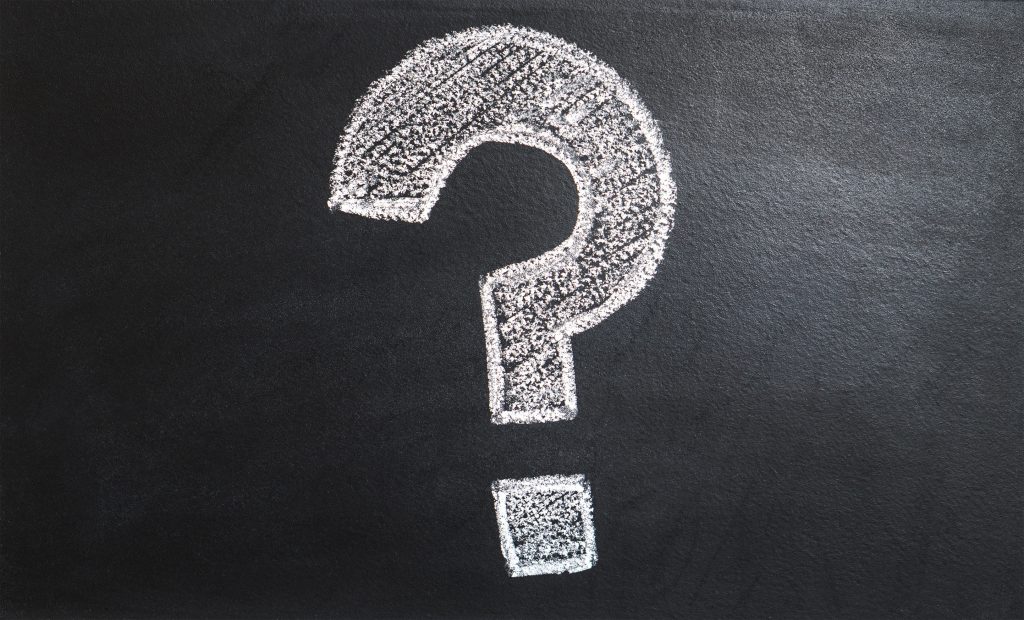 Our Mission
At M3SS, LLC, our profound and authentic mission is to aid our esteemed customers in enhancing their core business competencies, empowering them to flourish in indispensable industries that are crucial to the advancement of our nation. We acknowledge the significance of this noble undertaking, and we are dedicated to contributing our expertise to it.