Most quotes will be returned via email within 24 hours.
Office Chairs, Lounge Seats, Stools, Fidget Chairs, Ballo Stools

Brands: Humanscale, Mooreco, Middle Atlantic, Ergotron, Hon, La-Z Boy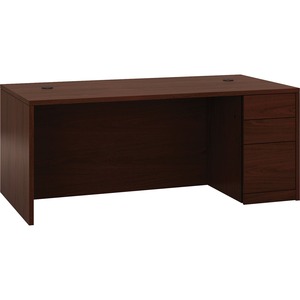 Long Monitoring Desks, Podiums, Adjustable Desks, Lecterns, Student Desks and more.

Brands: Middle Atlantic, Ergoguys, Mooreco, Ergotron and more.
Loveseats, Couches, Recliners

Brands: Lorell, Mooreco, Hon, La-Z Boy
Filing cabinets, storage, bookshelves, security key cabinets, display cases, medical cabinets

Brands: Middle Atlantic, Advantus, Carl, Durable, Mooreco and more.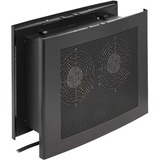 Exhaust Fans, Floor Fans, Heaters, Box Fans, Desk & Personal Fans

Brands: Holmes, Chillout, Honeywell, Lorell, Tripp Lite and more.
Step ladders, portable step stools, steel stools, swivel stools

Brands: Cramer, Hausmann, Hon, Mooreco, Lorell and more.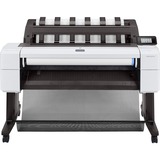 Inkjet, Large Format, Postscript, Thermal Printer, Impact Printer

Brands: HP, Epson, Okidata, Brady, Brother International and more.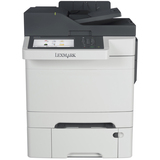 Laser Copiers, Multifunction, Inkjet

Brands: HP, Epson, Okidata, Brady, Brother International and more.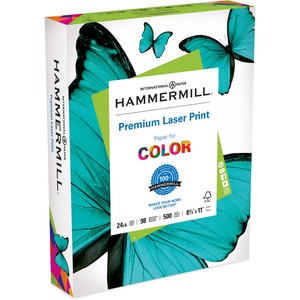 For Copy, Laser, Inkjet, with a variety of color and weights.

Brands: Hammermill, International Paper, Canon, Epson, NCR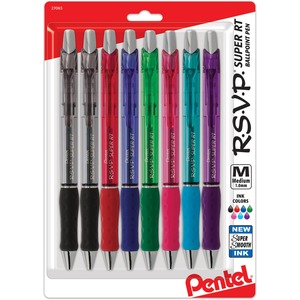 Pens, Pencils, Markers, Sharpies, Highlighters,

Brands: Sharpie, Pentel, Avery, Crayola, Prang, Dixon, Skilcraft, Bostitch, U.S.A. Gold and more.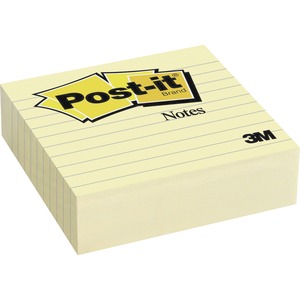 Post-It Notes, Planners, Notebooks, Headphones, Phones, Tape, Staplers, Hold Punch, Business Card Holders, Pen Holders from a wide variety of brands.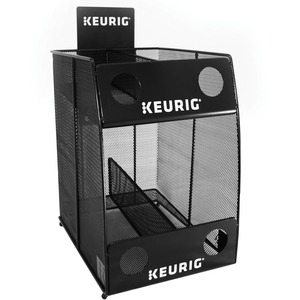 Coffe makers, Coffee, Organizers, Snacks, Plates, Cups, Plastic Ware and more.