Most quotes will be returned via email within 24 hours.
Hammers, Screwdrivers, Pliers, Wrenches, Saws, Shovels, Tape Measurer

Brands: Makita, Bosch, DeWalt, Craftsmann, Kobalt, Kil and more.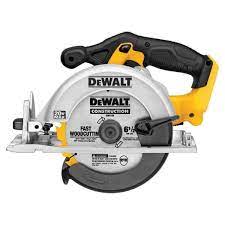 Drills, Circular Saws, Table Saws, Sawzall, Sanders, Grinders, Routers

Brands: Bosch, DeWalt, Makita, Milwaukee, Black & Descker and mroe.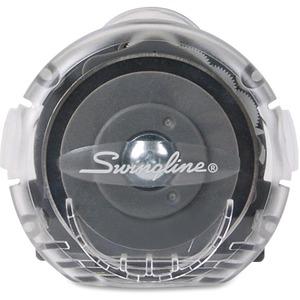 Circular Saw Blades, Sawzall Blades, Utility Blades, Edger Blades, Mulit-Tool Blade

Brands: Dremel, Diablo, DeWalt, Avanti, Black & Decker
Power Tool Batteries, AAA, AA, D, 9V, Coin & Button, 12v and more.

Brands: DeWalt, HDX, Energizer, Duracell, ACDelco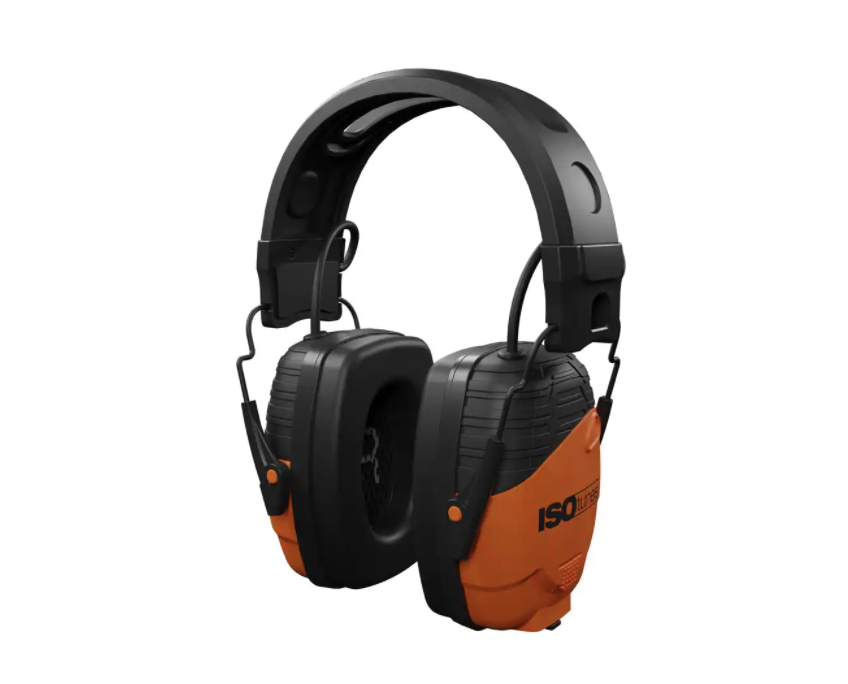 Hearing Protections, Ear Plugs, Safety Glasses, Gloves, Face Coverings, Vests

Brands: 3M, Bradley, Milwaukee, HDX, Werner, Powercare, ISOtunes and more.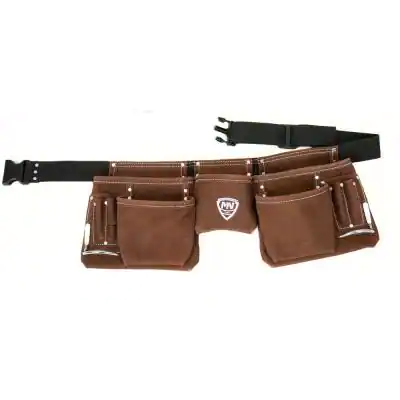 Tool Belts, Work Belts, Padded Belts, Support Belts, and more.

Brands: Klein Tools, Toughbuild, Estwing, McGuire-Nicholas, Carhartt and more.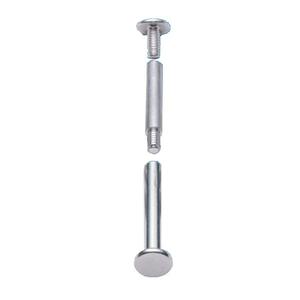 Screws, Nails, Bolts, Nuts, Anchors, Staples, Washers, Hooks & Eyes, Hands & Tie Downs

Brands: Everbilt, GripRite, Deckmate, Tapcon, GRK, SPAX and more.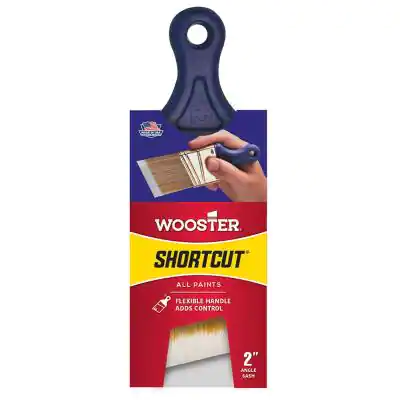 Brushes, Rollers, Covers, Trays, Scrapers, Mixers, Tape

Brands: Wooster, Anvil, Linzer, Latex, Kreg, Shur-Line, HANDy, 3M