Most quotes will be returned via email within 24 hours.
Monitors, Touch Screens, Displays, Projectors

Brands: HP, Benq, Advantech, B+B Smartwork, Planar, Chromebook, ViewSonic and more.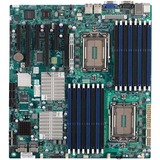 Motherboards, RAM Modules, Microprocessors, Memory Cards

Brands: SuperMicro, Dataram, Micron, Lenovo, Intel, AMD and more.
Flash Drives, I/O & Storage Containers, Storage Drives, Storage Media

HID Identity, Transcend Information, Brainbox, Startech, and more.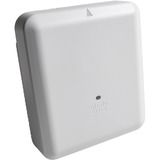 Audio & Video Consoles/ Extenders, Network Interface Cards, Switchboxes

Brands: Cisco Systems, Fortinet Inc., Black Box, Harman Professional, Opengear, and more.
Keyboards & Keypads, Pointing Device Kits, Scanning Devices, Video Cards

Brands: Lenovo, Panasonic Solutions, IOGear, Adesso, Targus and more.
Brands: Adams, Microsoft, Canon, Cisco, CorelCAD, Black Box, HID Identity, HP, X-Rite, Kanguru, Panda, Adobe, Wasp, Wii, Foxit Corporation, Netgear,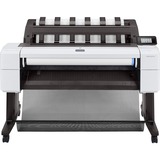 Inkjet, Large Format, Postscript, Thermal Printer, Impact Printer

Brands: HP, Epson, Okidata, Brady, Brother International and more.
Phones, Gateways, Conference Equipment, Fax Boards, Voice Boards, Collaboration Displays

Brands: Cisco, ViewSonic, ClearOne, Plantronics and more.