Most quotes will be returned via email within 24 hours.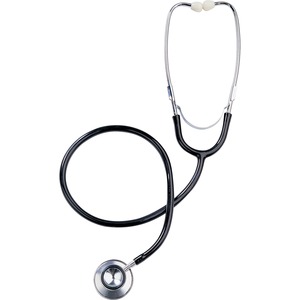 Stethoscopes, Blood Pressure,

Brands: Omron, Lazle, LifeSource, Littmann, 3M, ADC, MDF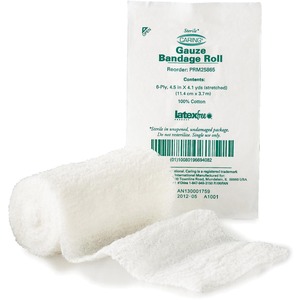 Water Resistant, Self-Adhering, Gauze, Antibacterial, Pressure Bandages.

Brands: Curad, Band-Aid, Medline, Nexcare, Ace and more.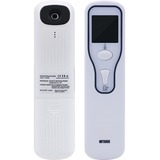 Contactless Infrared, Oral, Digital, Baby Ear Thermometer

Brands: Battery Technology, Medline, Braun, Vicks, Elepho, and more.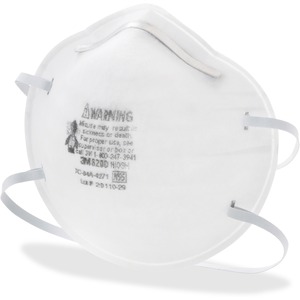 Face Masks, Gloves, Face Shields, Face Coverings

Brands: Nexcare, 3M, Advantus, Medline, Curad, Halyard, and more.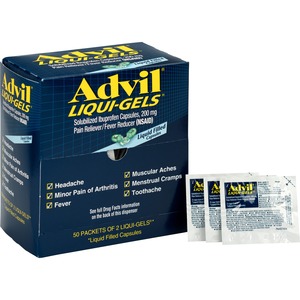 Midol, Advil, Aleve, Immune System Support, Aspirin, DayQuill, Ibuprofen, Alka-Seltzer, Sinus, Motrin, Mucinex, Neosporin, Zyrtec and more.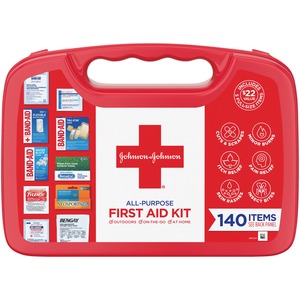 Variety of Kits including a range of items such as bandages, sprays, medicines, wipes, ice packs, heating packs depending on the size of kit and use.
Scrubs, Caps, Jackets, Booties, Smocks, Coverings

Brands: Beyond Scrubs, Cherokee, Healing Hands, Koi, WonderWink
Bedding Paper Roll, Sheets, Blankets, Pillows, Curtains

Brands: Uline, Karlash, Carewell, HealCheck, ModoMed