Our Team
M3 Supplies & Services LLC is a versatile and reliable provider, offering an extensive suite of solutions designed to meet all of your business needs. Our range of services is broad and comprehensive, encompassing everything from top-notch IT services, network security, and data management to premium office, industrial, and medical supplies. We are also proud to offer advanced cloud computing, state-of-the-art surveillance security, and software solutions to meet the demands of modern businesses. Our proven track record of success speaks to our unwavering commitment to excellence, and we are honored to serve not only Federal and Local Government entities but also Schools/Universities, Non-Profit Organizations, and a diverse range of commercial customers throughout our community. At M3 Supplies & Services LLC, we take pride in being your single-source provider for all your business needs. Trust us to deliver unparalleled reliability and excellence in everything we do.
Who We Are
M3 Supplies & Services LLC (M3SS, LLC) is an esteemed value-added reseller situated in Brandon, FL, that specializes in providing premium office, IT, and security products and services. With a comprehensive range of state-of-the-art hardware, software, and security solutions, we cater to the distinctive requirements of government agencies, educational institutions at all levels, and commercial enterprises. Our unwavering dedication to excellence ensures an unparalleled level of professionalism and quality that exceeds all expectations. We are EXPONENTIALLY BETTER!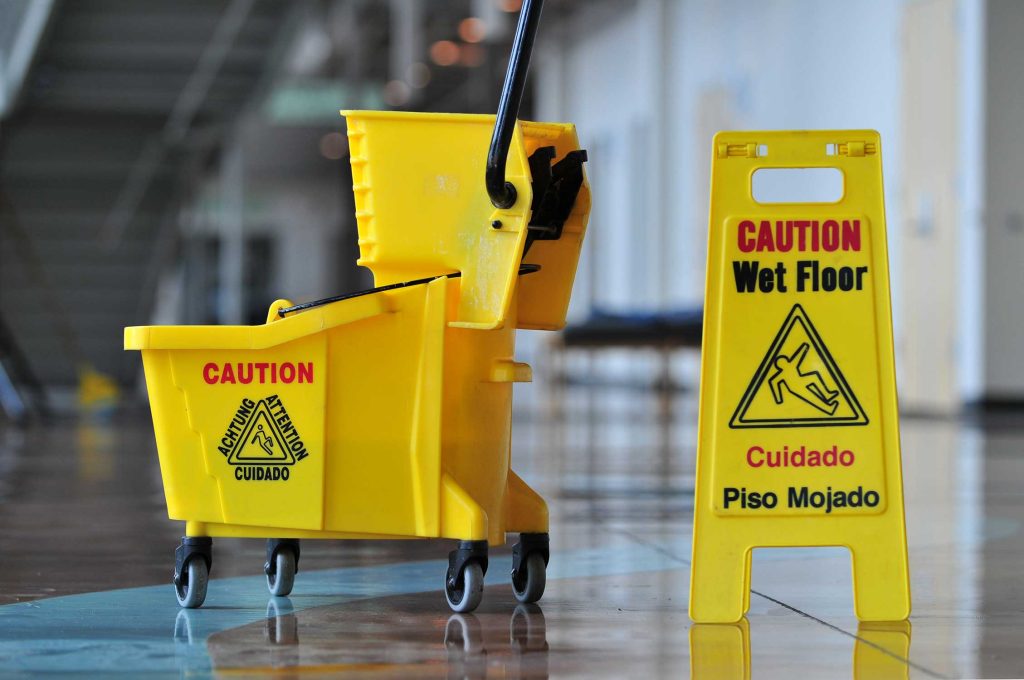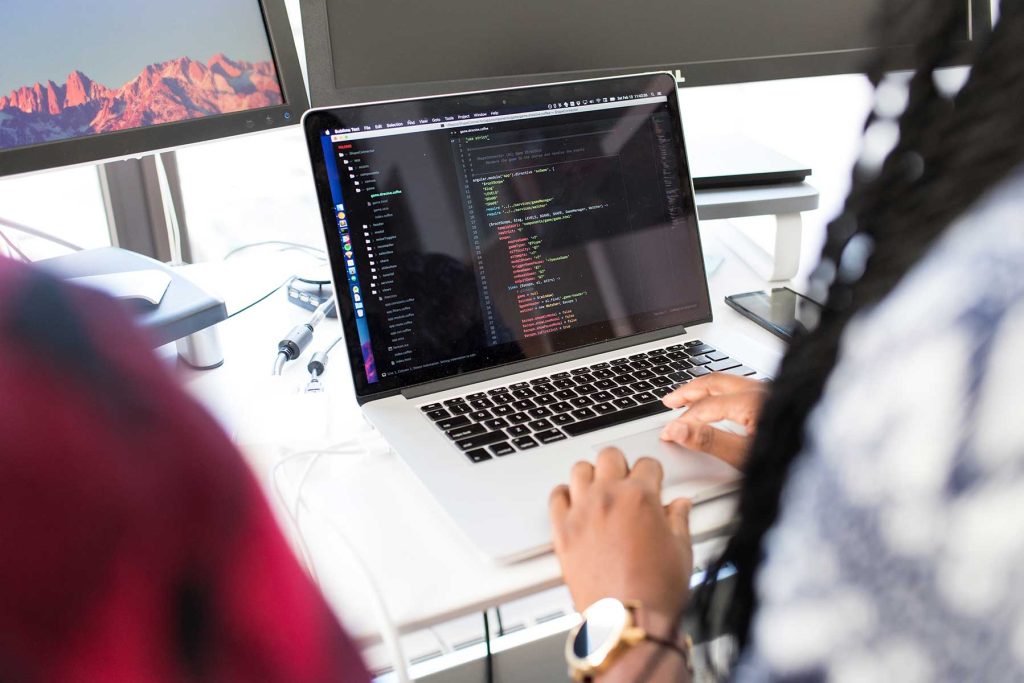 Our Mission
At M3SS, LLC, our profound and authentic mission is to aid our esteemed customers in enhancing their core business competencies, empowering them to flourish in indispensable industries that are crucial to the advancement of our nation. We acknowledge the significance of this noble undertaking, and we are dedicated to contributing our expertise to it.