From lawn care, to office cleanings and supplies M3 has you covered! M3 Supplies & Services can take care of any of your home, or business needs. Recently expanding, we have started offering a plethora of services and to make your life easier. Once you see our quality work, you can trust us to take care of any other needs you may have. Use M3 once, and you will have a single trustworthy company for life.
COMPETENT & EXPERIENCED WORKFORCE
CLEANERS ARE UNIFORMED, THOROUGHLY SCREENED, OSHA-COMPLIANT, PROFESSIONAL AND FRIENDLY.
Industrial
Our nationwide supply chain enables us to cater to your needs with efficiency and a high level of customer support.
IT
Whether you need the hardware equipment or software programs help your business leverage data and technology, ​
COMPETENT & EXPERIENCED WORKFORCE
OFFICE
From furniture to printers, from notepads to writing utensils. Any office supplies you man need, get now with M3. ​
Medical
M3 is able to provide the necessary supplies and IT support for any medical office or small healthcare facility.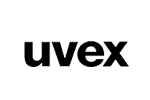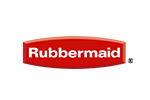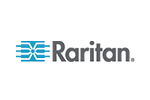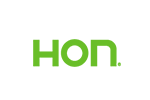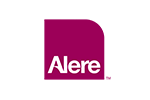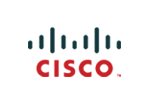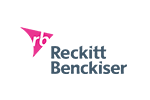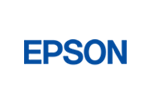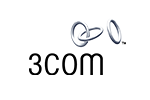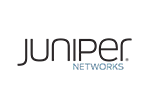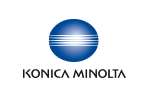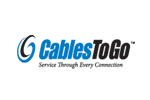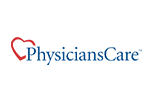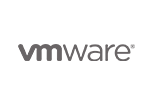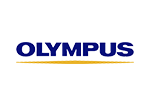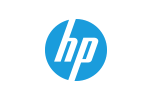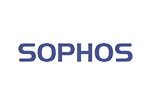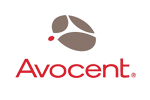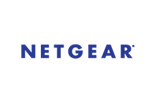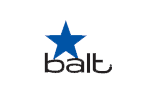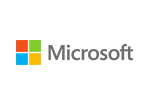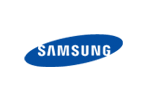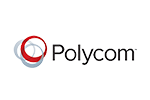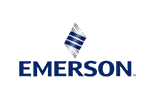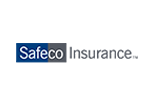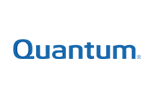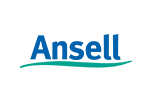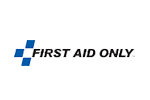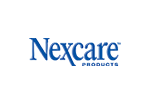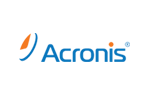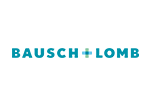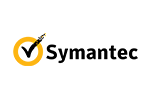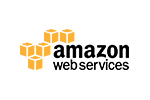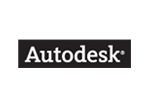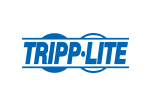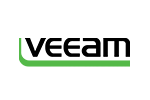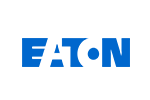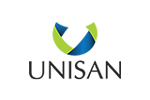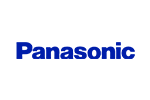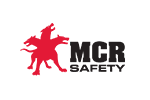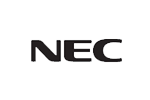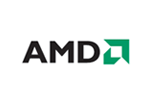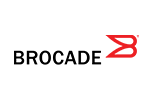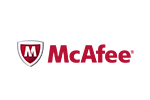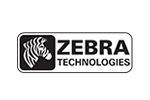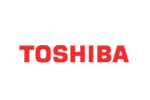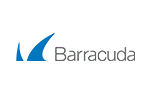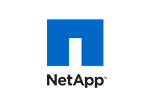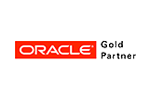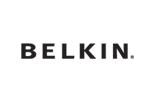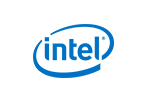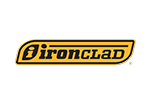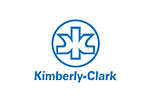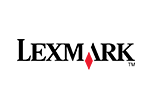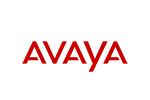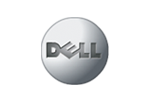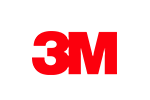 Who We Are
M3 is a value added reseller and also premiere janitorial service company based in Indianapolis, IN. We provide a wide range of service that ensure top tier professional cleaning and services for both residential and commercial properties.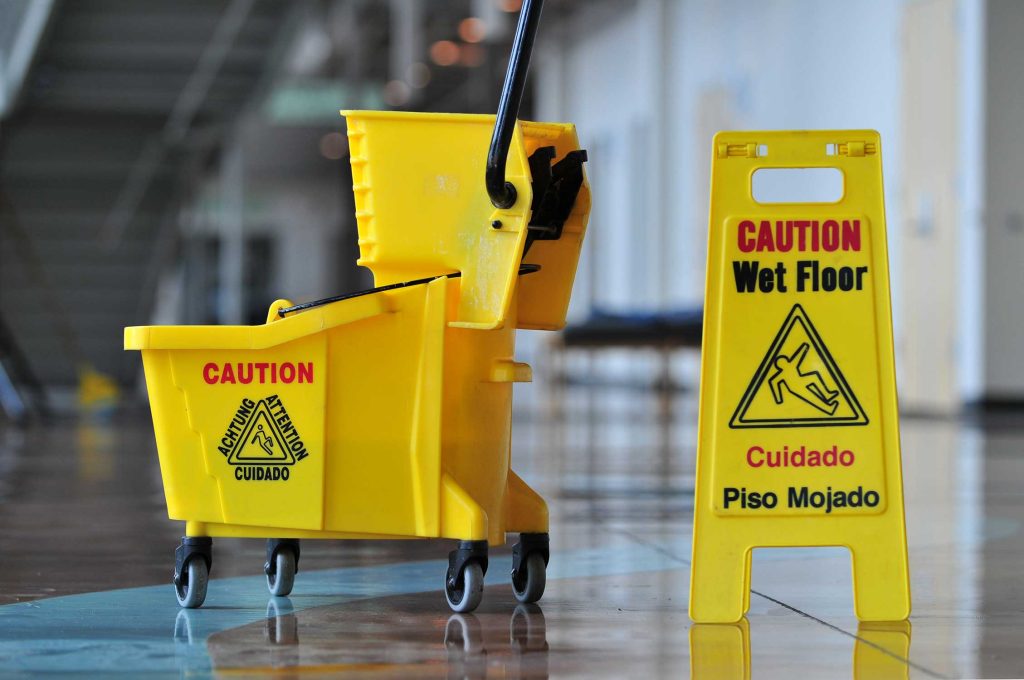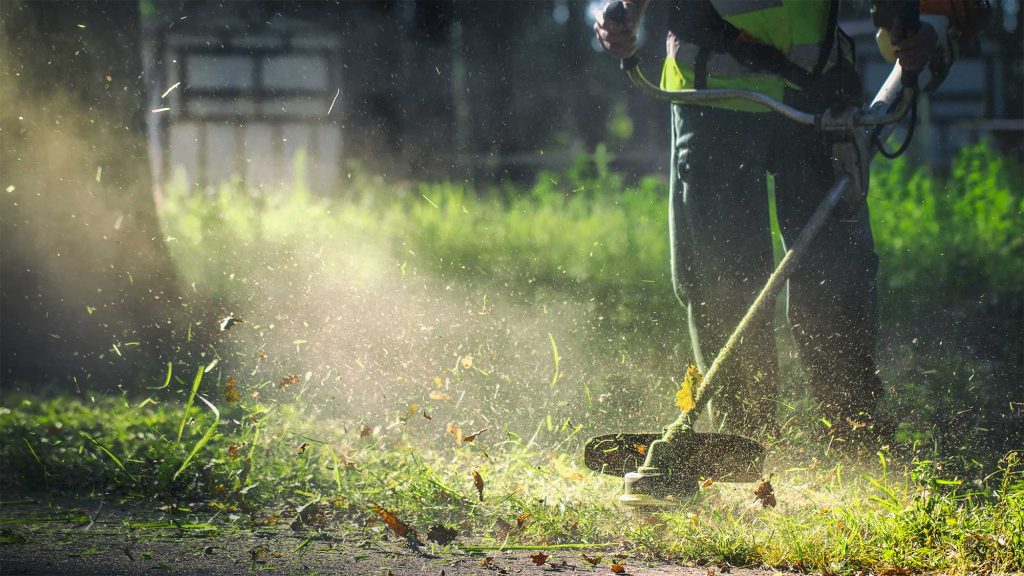 Our Mission
Provide quality service for our customers or covering any maintenance front that they may require by using the professional, knowledgeable workers M3 Supplies and Services employs.
Lawn Care & Property Management
Hauling & Post Construction